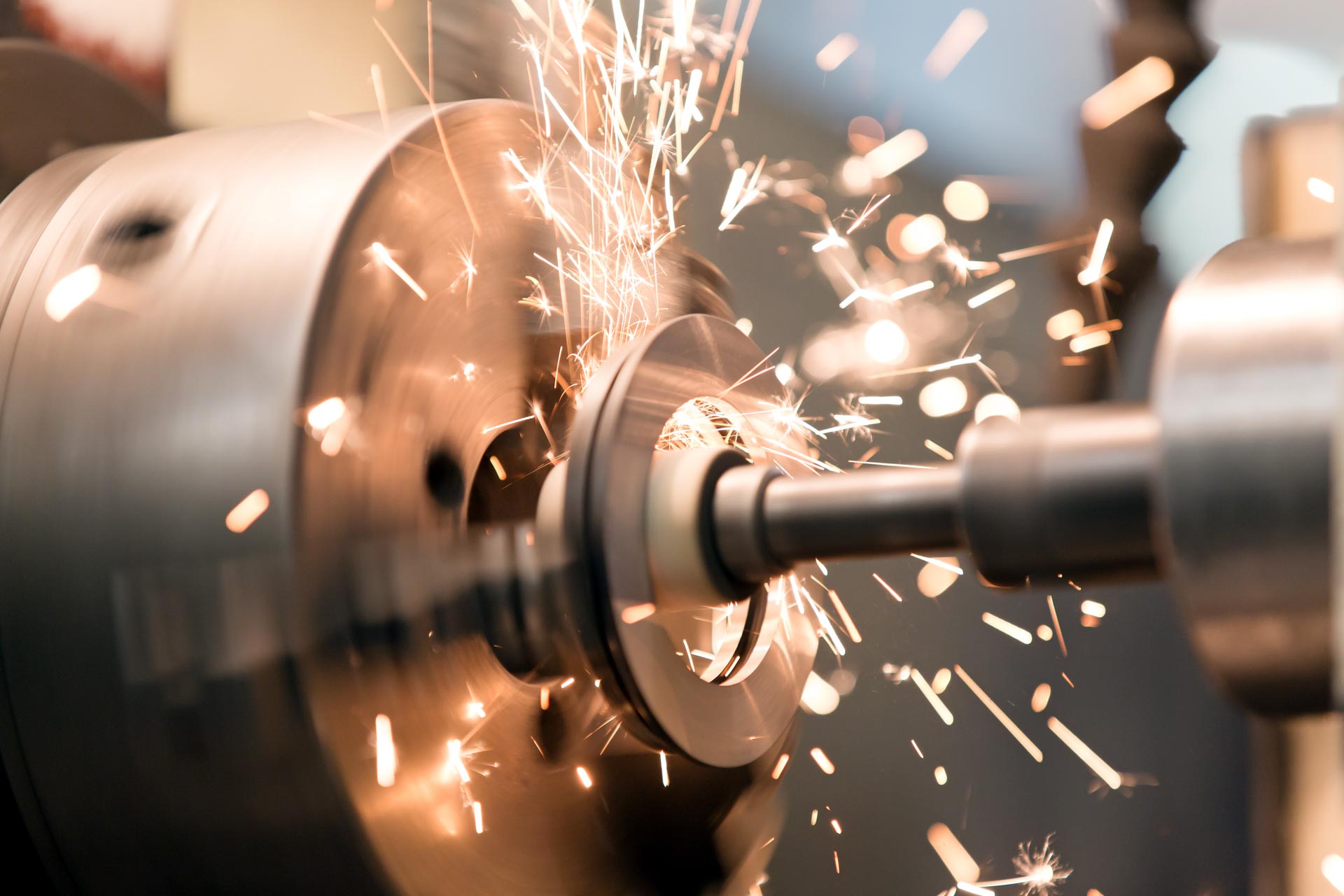 End-to-end Custom Machining
Icon Energy Services operates a machine shop on-site with CNC and manual Mills and Lathes. Our experienced staff is here to help your company at any stage of your manufacturing process, from determining machining methods to selecting the best raw materials.
Icon Energy services focus on job shop machining and small-run prototyping and production.