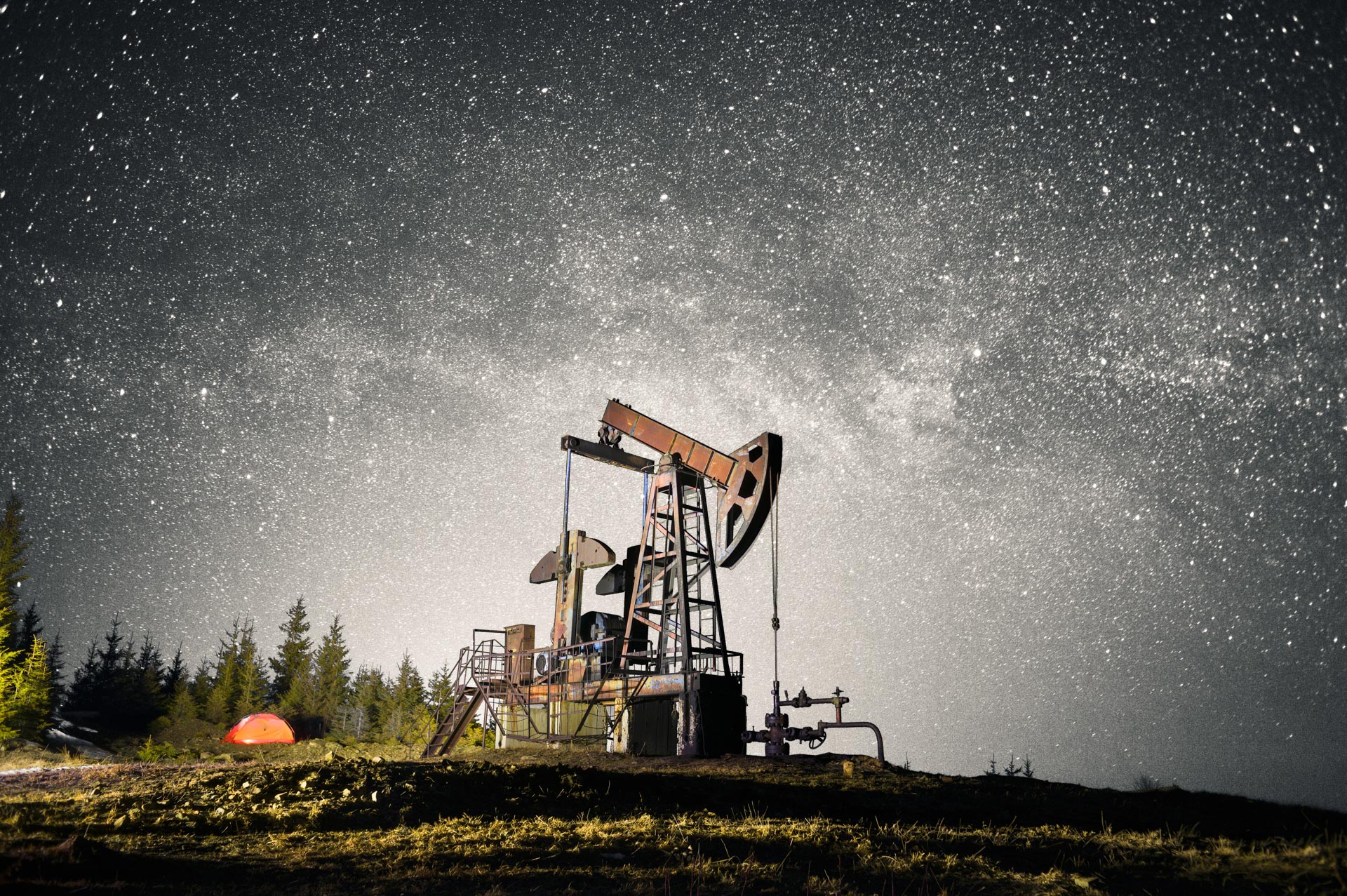 We deliver innovative, creative engineering solutions in rig retrofits, well-servicing and drilling equipment.
Our professional engineers, technologists and drafting staff are experienced and capable of assisting you with your next equipment Level IV inspection whether it be a Well servicing rig or hydraulic snubbing unit.
Our team uses the latest CAD and FEA software for its engineering design and drafting and can ensure whatever product or project you have is designed and manufactured to a professional standard.
We are in regular communication with our shop personnel and often manage projects from start to finish ensuring the customer's needs are met.